Recently Published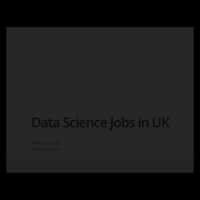 Presentation for the week 3 course project in Developing Data Products, Coursera 2018.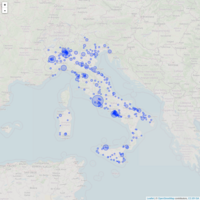 Urban Population in Italy in 2018 - source:http://www.tageo.com/index-e-it-cities-IT-step-0.htm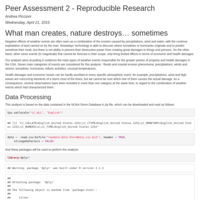 Our analysis aims at putting in evidence the main types of weather events responsible for the greater portion of property and health damages in the USA. Tornadoes are the main reason for economic losses, injuries and fatalities in USA, compared to other weather events.